We've been getting calls for a couple of weeks now, asking when our next issue of Sift magazine would arrive. Happily, the wait is over: Sift's fall 2015 issue is now available, and we wanted to tempt you with a preview of some the wonderful recipes, smart writing, and beautiful photos inside.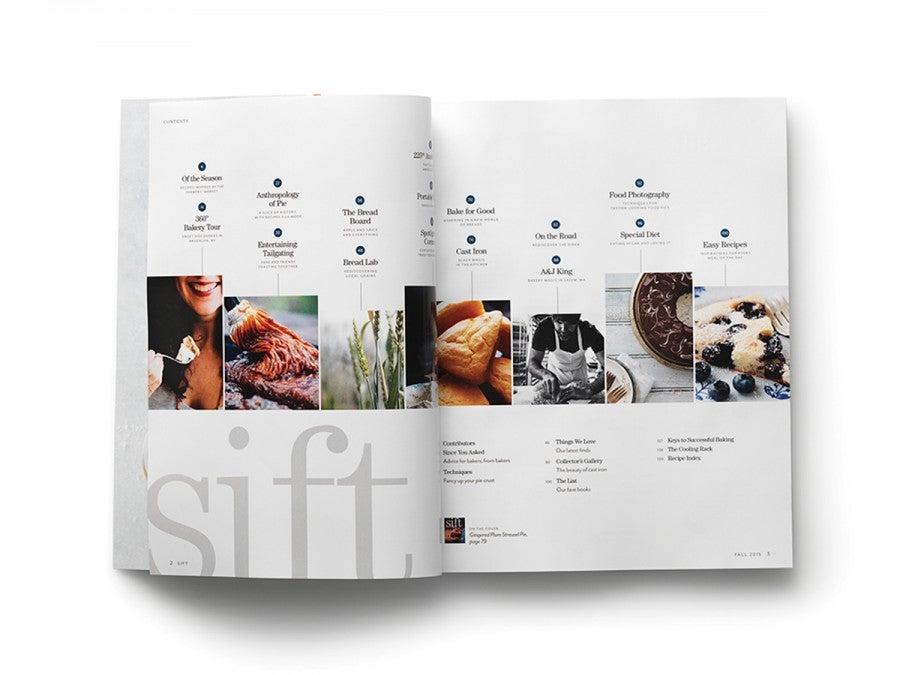 Our table of contents gives you an idea: we visit a treasure trove of dessert heavens in Brooklyn, with Erica Patinkin and Agatha Kulaga of Ovenly; then go to check out a tailgating party outside Brewers' stadium in Milwaukee.
We take a trip to Washington State to learn about developing custom wheat varieties for farmers, then head to one of the oldest grist mills in the country, Gray's in Rhode Island. They've been milling grain since the 1600s, and are still grinding white cap flint corn.
What to make with that cornmeal, and what to bake it in? Check out our recipes to bake in cast iron, as well as the collector's gallery of cast iron cookery.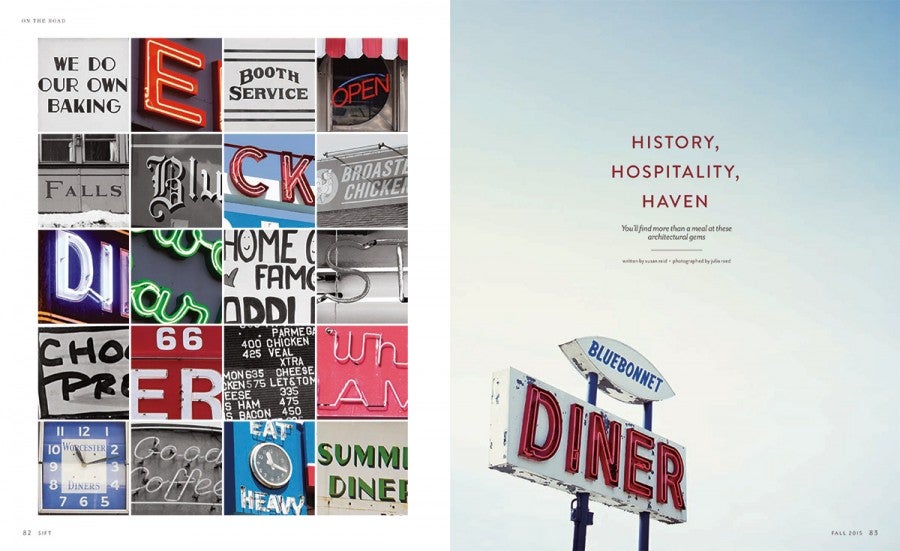 Time to take it back on the road. We take a couple of laps around the Northeast to pay homage to a collection of wonderful diners.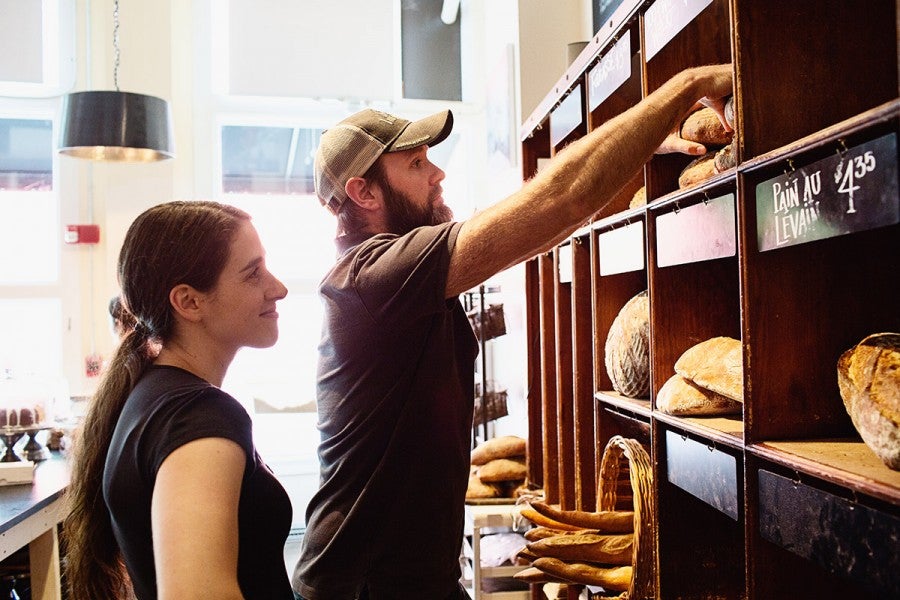 Then we take a swing over to Salem, MA to visit Andy and Jackie King at their bakery. This dynamic husband and wife duo met at culinary school, and have made a life for themselves on baking amazing artisan bread.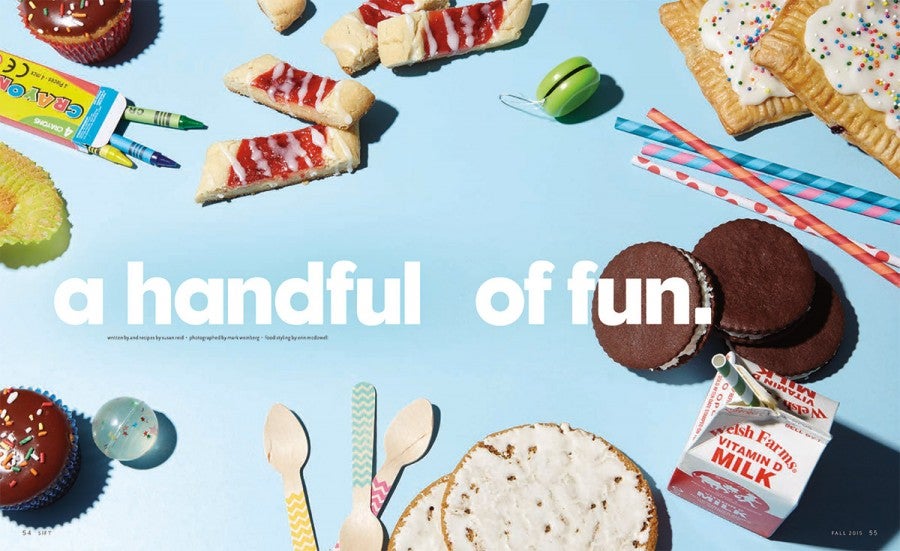 Which gets us to thinking about lunch, and what kind of portable treats we can cook up for taking to work and school. Such scholarly ideas, in turn, send us on a field trip ...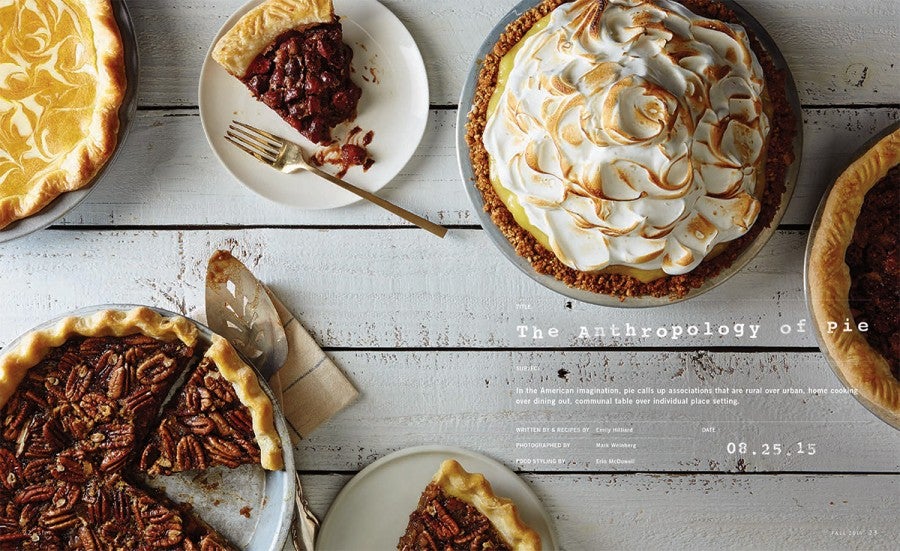 ... to do some research, of course. About pie. Emily Hilliard, who writes Nothing in the House, a blog about pie (and who also happens to work at the Smithsonian), shares some of her amazing recipes with us, as well as delving into pie's place in our history.
There's much, much more in Sift magazine's fall issue. Read about Hot Bread Kitchen, an amazing place where baking is the key for women to overcome language or economic barriers and make their way, while sharing their unique bread recipes with an eager, and hungry, audience.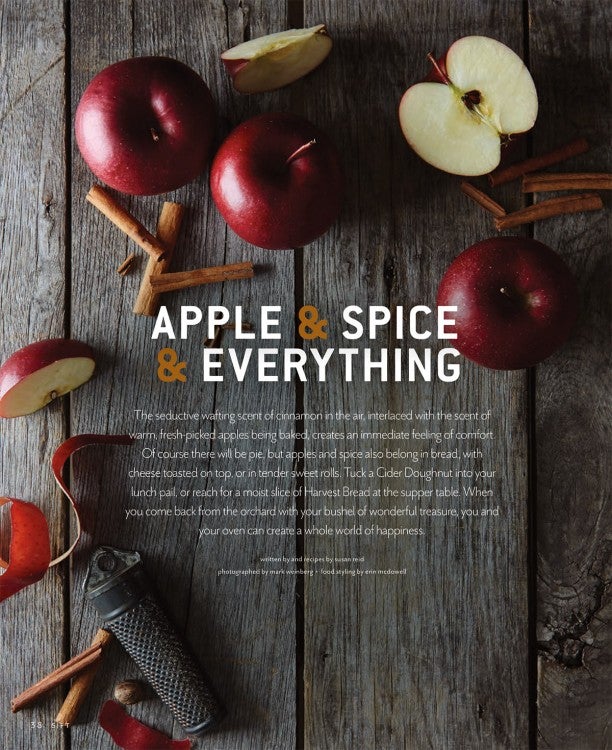 Our bread board feature is Apple and Spice and Everything. Baked, that is. You'll also find recipes that make the most of farm stand and CSA offerings. Tips for taking better food photos. Answers to baking questions.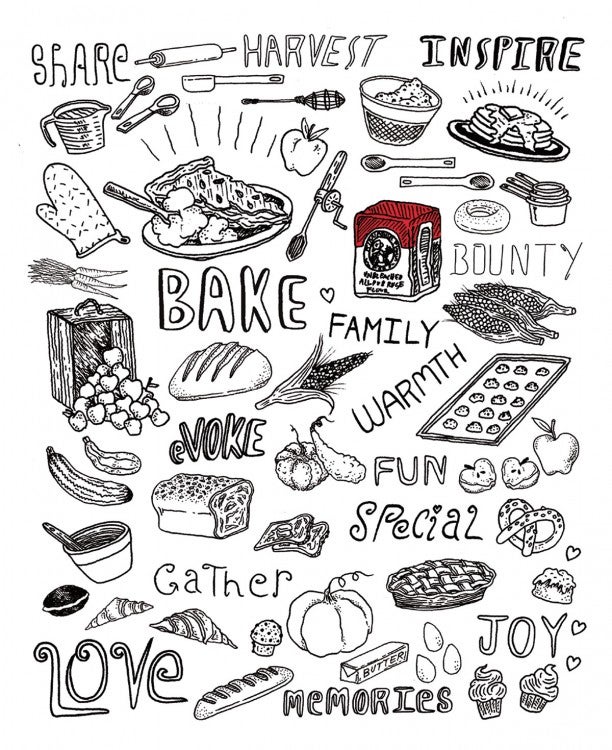 Every page has something to enjoy, including our own employee-owner Brian Barthelmes' illustration on the back. It's whimsical, fun, tasty-looking, and makes us a little bit hungry.  Be on the lookout for your copy of Sift at your local newsstand, bookstore, or grocery store. Or buy it from us (the shipping is free). Lets bake some beautiful things together this fall.