If you've spent nights under the covers with a flashlight so you can keep on reading, or if you just need some great references for your cooking – we'd like to share some of the books that have been keeping us up past our bedtimes lately...
Yankee Hill-Country Cooking: Heirloom Recipes From Rural Kitchens
Beatrice Vaughan, 1963, Stephen Greene Press
This little gem of a book is filled with homey, memory-filled recipes for honest rural dishes that nourish and sustain. It's a taste of the hills of New England, where ingredients Yankee farmers have depended on for centuries reside.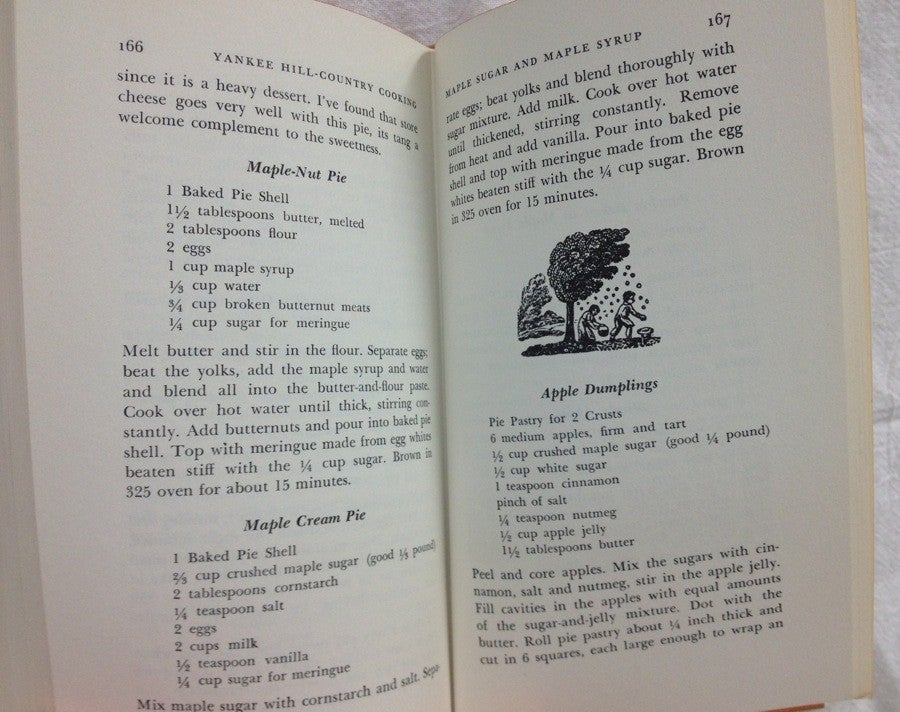 For those of you who live for the hunt in used bookstores, keep a sharp eye out. You can also find copies in online booksellers' used sections.

The Land Where Lemons Grow
The Story of Italy and Its Citrus Fruit
Helena Attlee, 2014, Penquin Books
Citrus originated in the foothills of the Himalayas, but once it traveled the Silk Road east to Italy, it became the darling of the elite, and a hallmark of estates from the Medicis to the green ribbon around Palermo. Helena Attlee takes the reader on a tour through the Italian countryside, and its history, through the lens of its legendary citrus groves.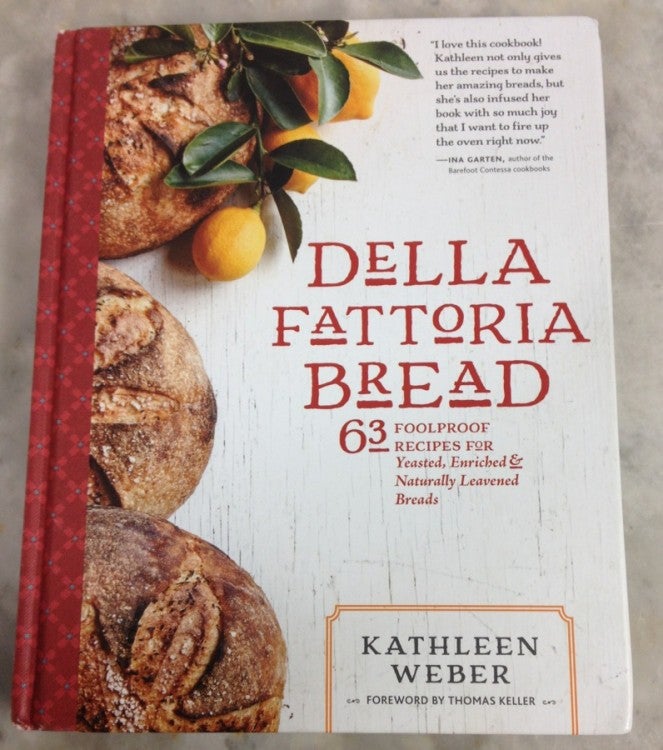 Della Fattoria Bread
Kathleen Weber, 2014, Artisan Press
Kathleen Weber tells the story of her relationship with bread, from commune cook to artisan bakery owner. It's a story about the relationship of a baker's hands and the connection to the process of mixing, kneading, baking, and sharing.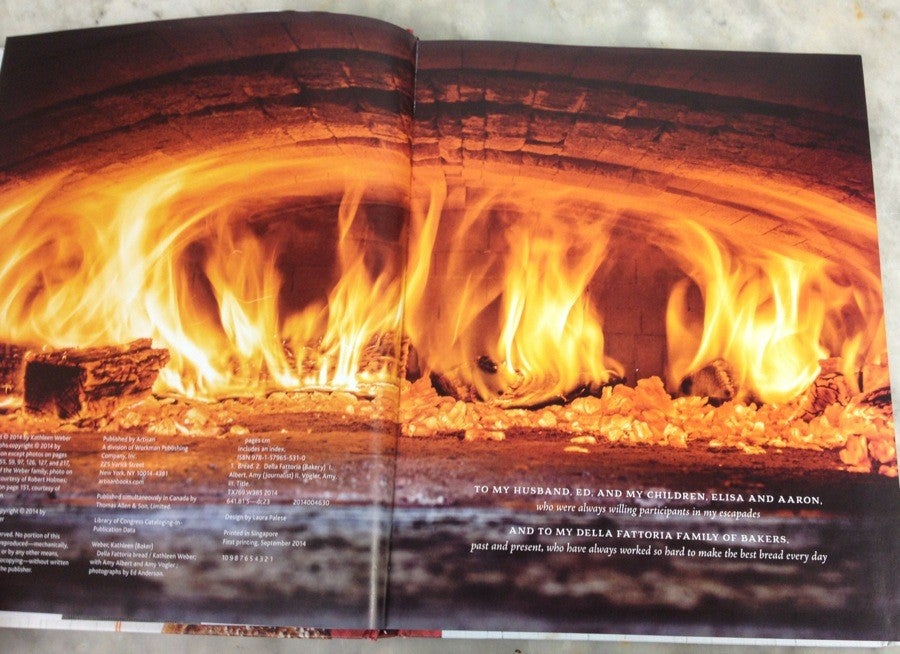 The elemental interaction of fire, hands......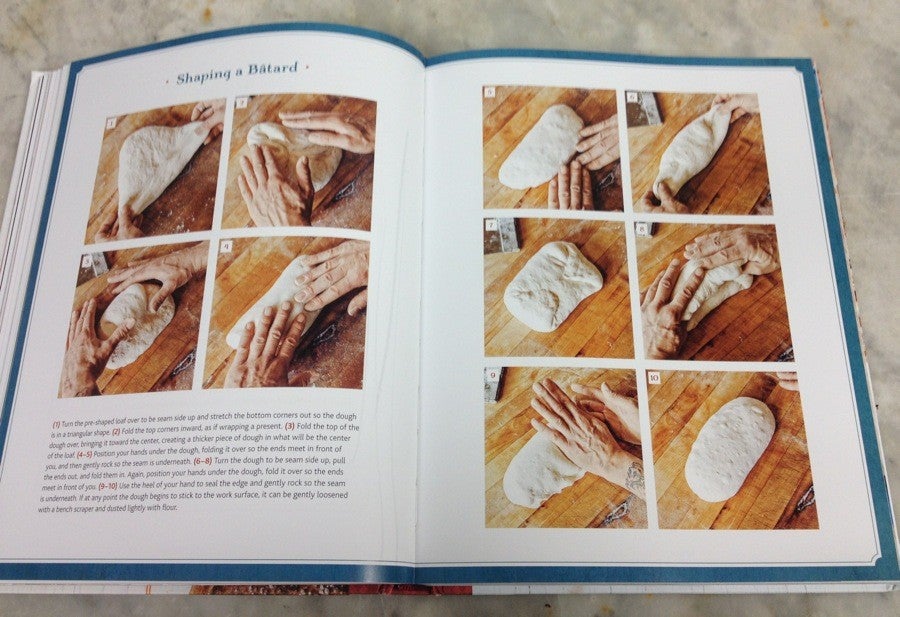 and dough are accompanied by wonderful photographs, and sound advice about ingredient and technique. Kathleen's passion for good bread is one we can all understand.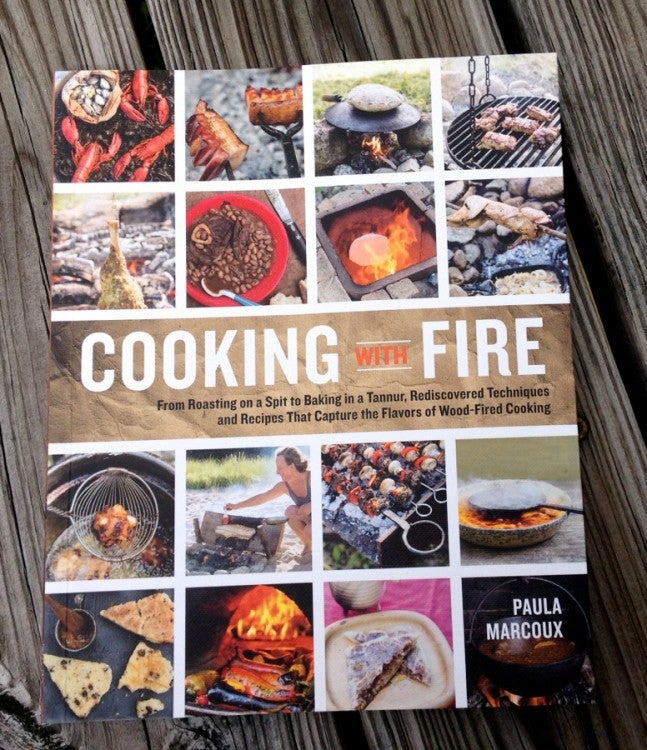 Cooking With Fire
Paula Marcoux, 2014, Storey Publishing
Anyone who can wield a phrase like "hot cheese trebuchet" when describing the outdoor hazards of toasting cheese gets our vote. From the opening salvo of making a fire and toasting the ultimate marshmallow...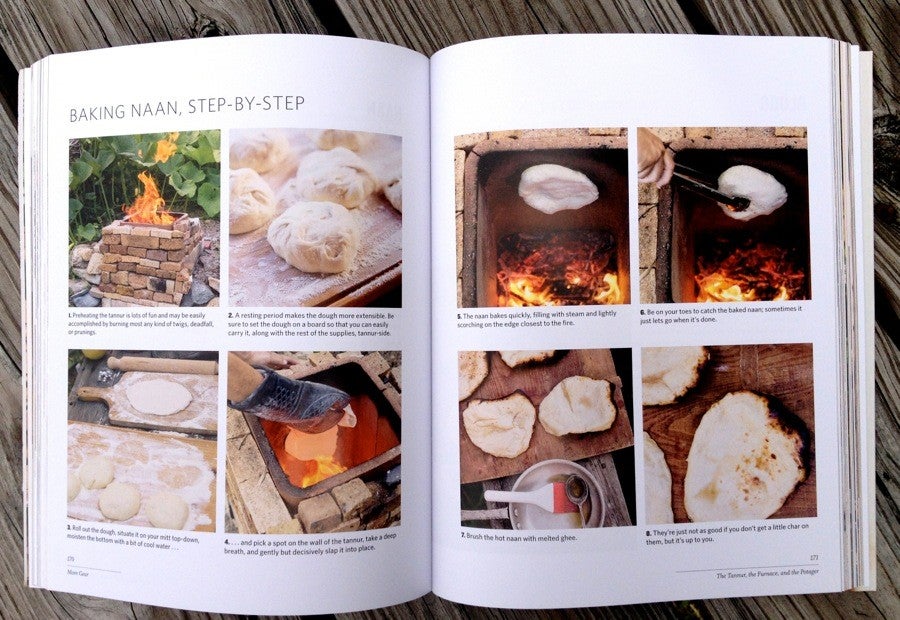 ...to building your own tannur or wood-fired oven, this book will help you release your inner cave-person when it comes to cooking. Part anthropology, part archaeology, and part cookbook, Paula Marcoux's book will have you rearranging the rocks in your yard for a fire pit (if only in your imagination) in no time.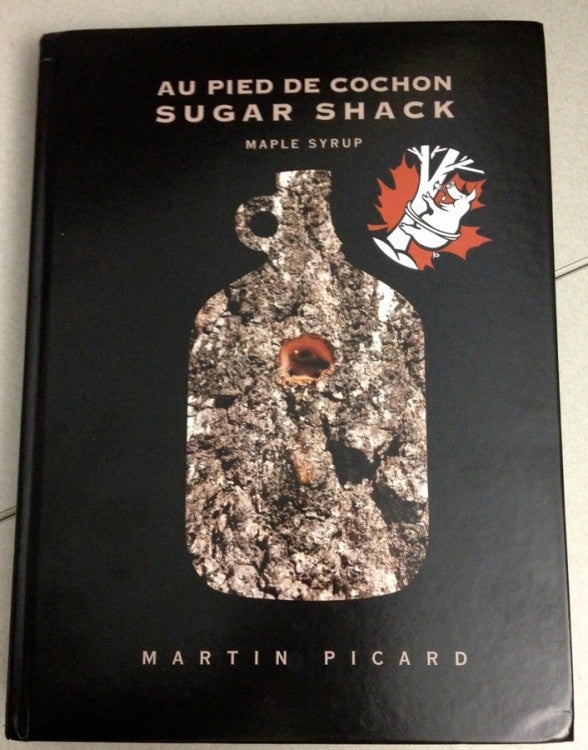 Au Pied de Cochon Sugar Shack
Martin Picard, 2012, Restaurant au Pied du Cochon
Richly strewn with photographs and some out-there graphics, this beautifully made, self-published work takes you from woods to maple syrup jug, then into the kitchen to create all manner of deliciousness from the sweet sticky stuff. These recipes range from maple taffy and candy...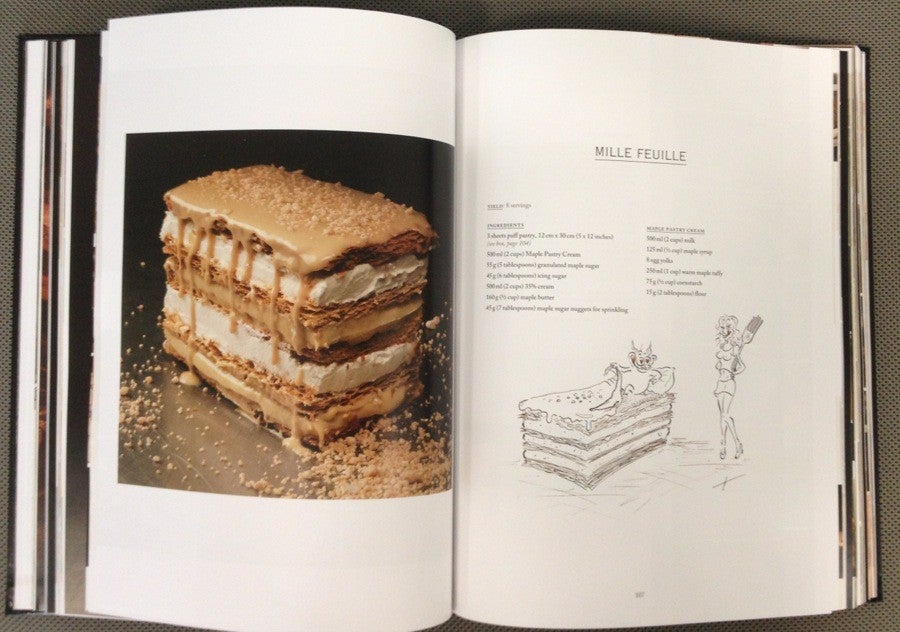 ...to brioche and mille feuille, through marrow poached in half-evaporated sap, then garnished with caviar and maple-glazed lobster claws, and on to any game to be found in Quebec, cooked with maple as its accent. A fascinating, occasionally gritty journey through the culinary possibilities of this nectar.
Most bakers we know are continually on the prowl for inspiration, information, and armchair entertainment. We hope this list will inspire you to share some of your favorites or new discoveries in the comments below!