Summer berry season is upon us.
In New York City, the farmer's market tables are crowded with sweet, tiny, deep-red Tristar strawberries. Next we'll get raspberries, then blueberries, then fat, dark-purple blackberries.
You'll want to eat them straight from the carton, warmed by the sun. But after you've snacked, you should bake!
Berries are ideal for all kinds of baking: cakes, muffins, scones, tarts, pies, cobblers, and more.
These are some of our go-to summer berry recipes – and we want to know yours. Tell us in the comments what you'll bake with berries this summer!
A note on berry storage: Make your berries last longer with a vinegar bath. Dunk your fresh berries in a mixture of 1 cup white vinegar and 3 cups of water. Dry them very thoroughly (a salad spinner helps here) and store them in the fridge.
Classic Strawberry Shortcake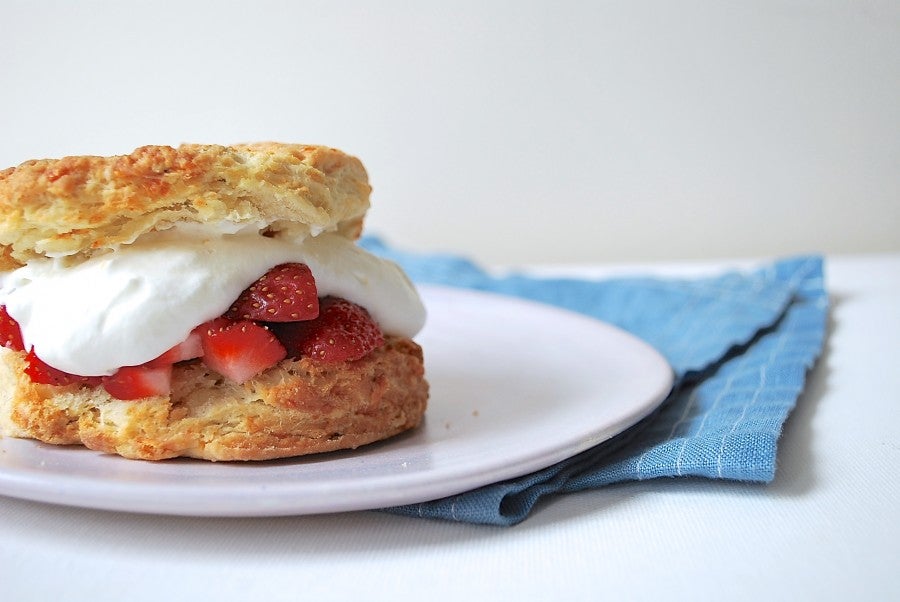 A buttery, flaky biscuit sandwiches sweet, peak-season strawberries and soft piles of whipped cream. This is a dream recipe for a dinner party: simple, easy to prep in advance, and beloved by every guest. Get the recipe!
Strawberry Angel Food Cake

Did you think airy angel food cake topped with berries was the best thing? Well, we've taken things up a notch and put the berries inside the cake. The sweet mousse-like strawberry filling makes this cake a showstopper. Get the recipe!
Famous Department Store Blueberry Muffins

Famous for good reason, these tender muffins are studded with fresh blueberries and sport a crackly, sugared crust. Get the recipe!
Blueberry Pancakes

A breakfast classic. For even fluffier pancakes, let your batter rest before cooking. Resting gives the baking powder time to start working, and helps the flour absorb more liquid. Get the recipe!
Fresh Raspberry Pie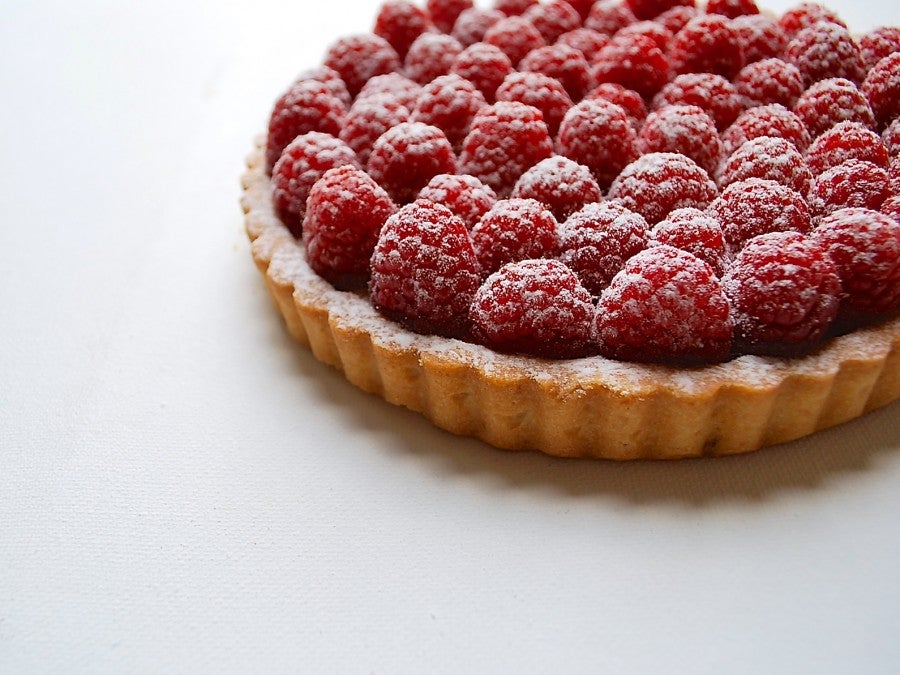 For this elegant dessert, fill a delicate pastry crust with cooked raspberries, then top it off with fresh berries and a sprinkling of confectioners' sugar. Use a pie plate as the recipe directs, or a tart pan for a different look. Get the recipe!
Blue Ribbon Blueberry Pie

This deep-dish blueberry pie captures the best of the season. A flaky buttermilk crust and 2 full cups of fresh berries make it award-winning, indeed. Get the recipe!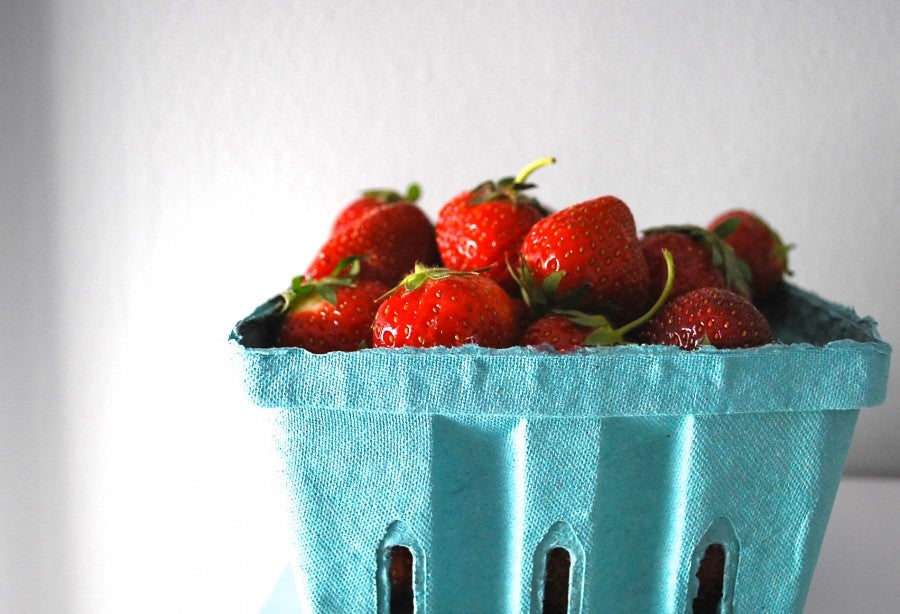 If you're looking to beat the heat in the kitchen, here are some more easy summer desserts. Happy baking!
Jump to Comments