September is Hunger Action Month.
To kick it off, King Arthur Flour is proud to announce our partnership with Share our Strength's No Kid Hungry, and our joint mission to end childhood hunger nationwide. All year we'll be encouraging people just like you to help us by hosting a bake sale in your community, and donating the proceeds to No Kid Hungry.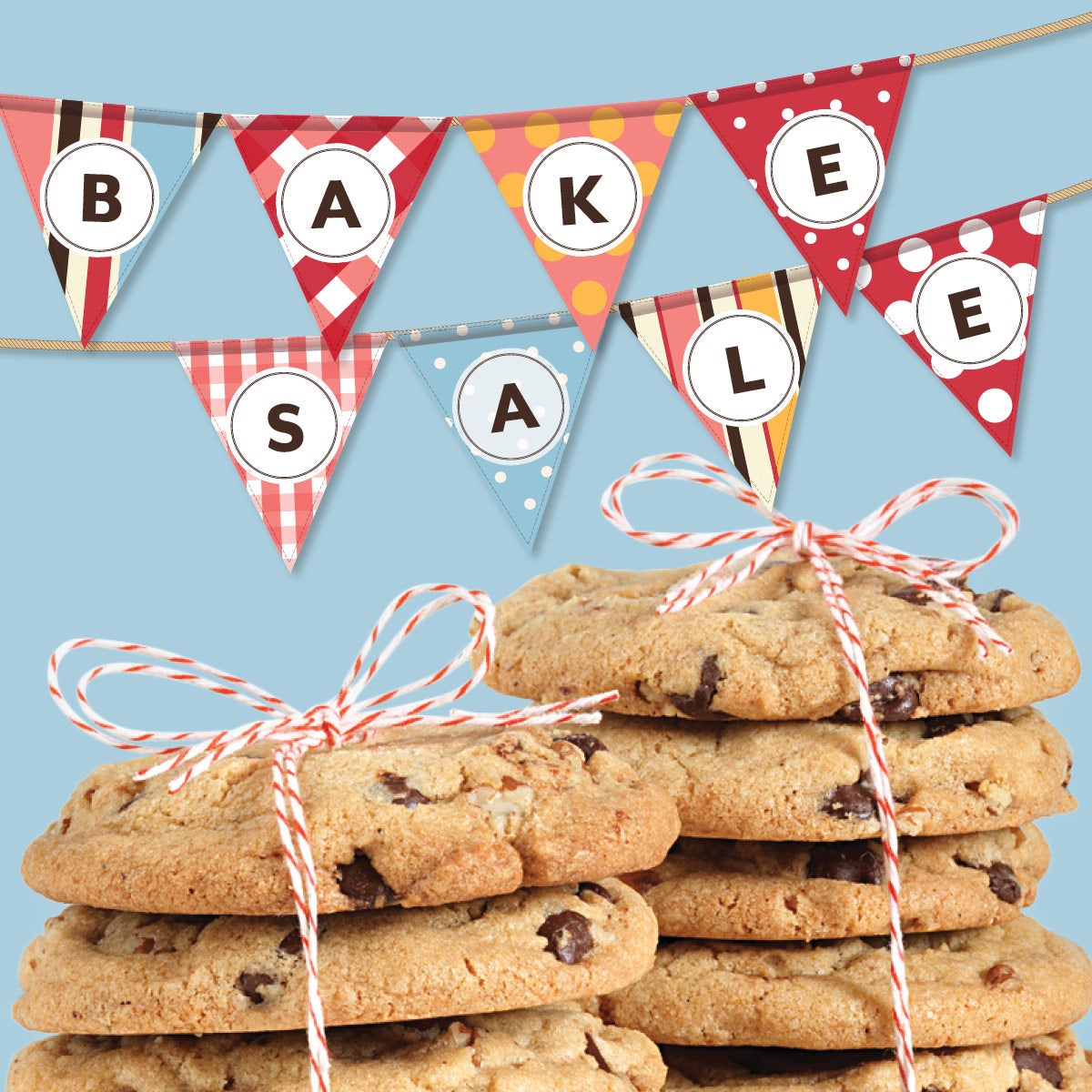 Since 2011, No Kid Hungry has helped provide at-risk children with more than 28 million school breakfasts, and 6 million summer meals. Unfortunately, the need is great, and it will require many communities working together to end this devastating problem.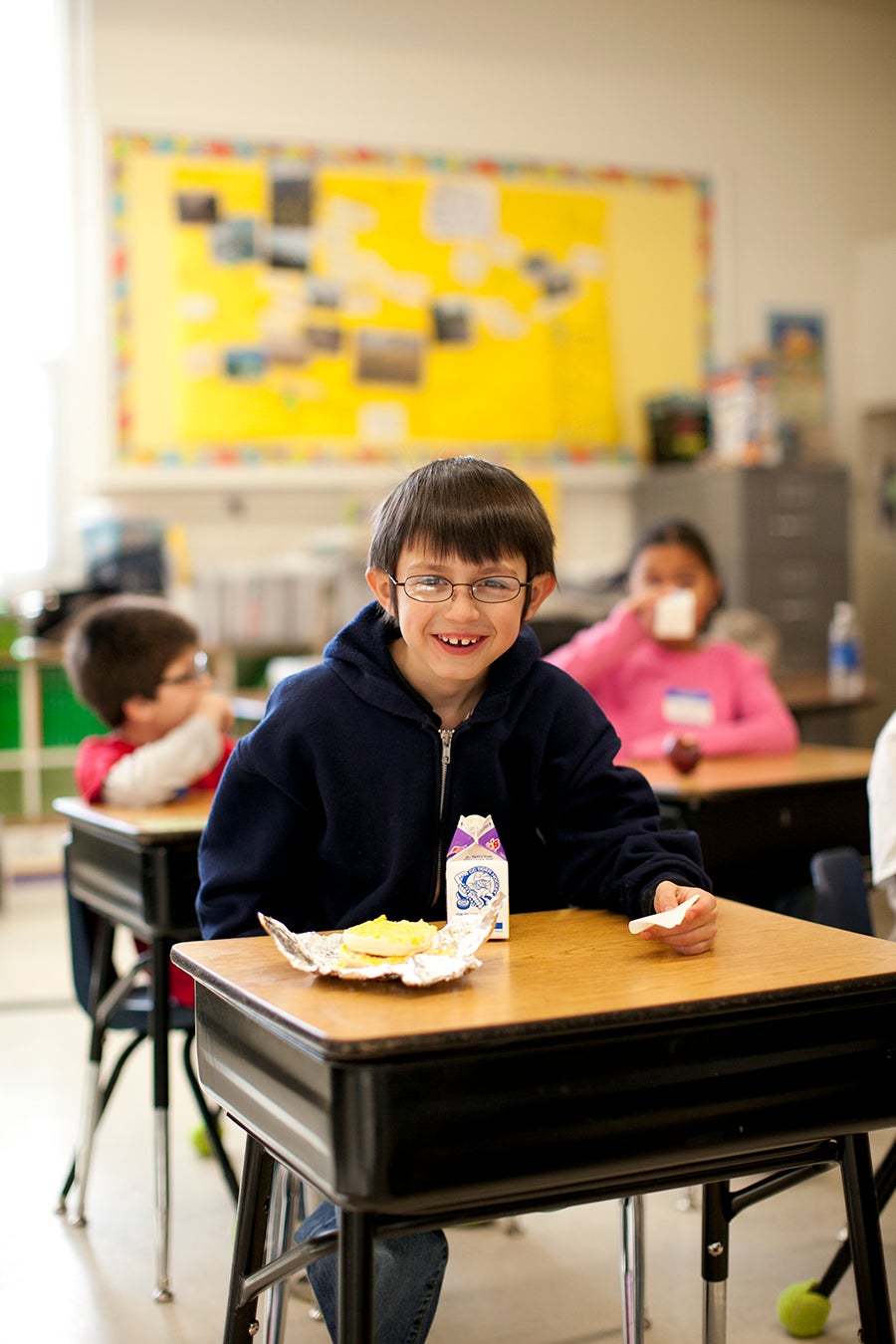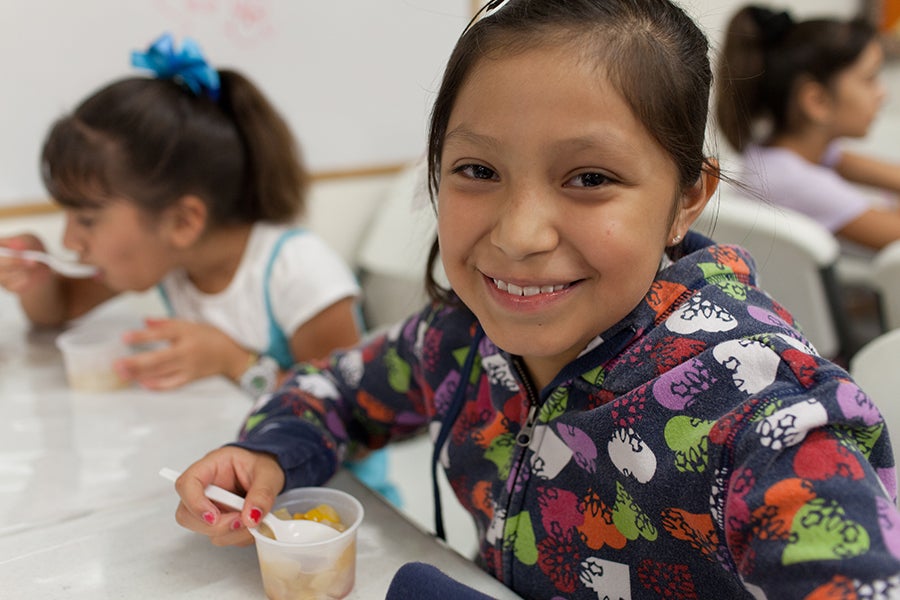 In Vermont alone, 20% of children live in households that are considered food insecure. Nationally, the number jumps to 21.5%, with some areas running closer to 30%.
That means that over 16 million children in the United States don't know where their next meal is going to come from. Parents are often forced to choose between paying for basic needs such as housing or medicine, and putting food on the table.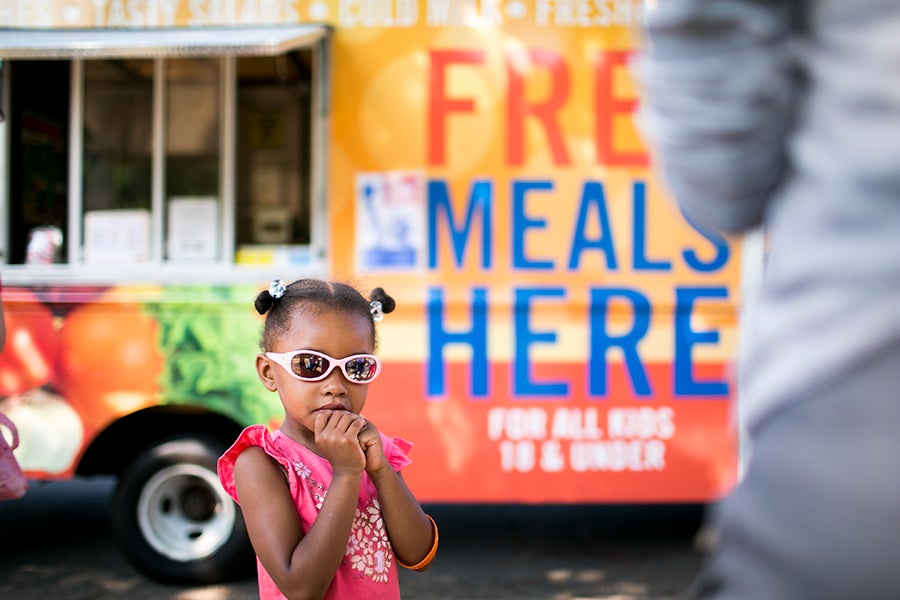 The implications of food insecurity for children are severe. Studies have shown that children who eat breakfast are more likely than their peers to excel in reading, arithmetic, and problem-solving tests.
Children who don't have enough to eat don't do as well in school; are more likely to get sick, and are less likely to graduate from high school. As a result, they often grow up to be adults who in turn struggle to feed their families.
It's a vicious cycle, but the solution is within reach. That's where you come in!
King Arthur Flour is proud to be an official sponsor of Bake Sale for No Kid Hungry. Together we strive to end childhood hunger in America. Just $1 raised can help connect a child with 10 nutritious meals; but in order to reach our goal, we need your help. Hosting a bake sale is a fun way to get more involved in your community, while raising money for a good cause.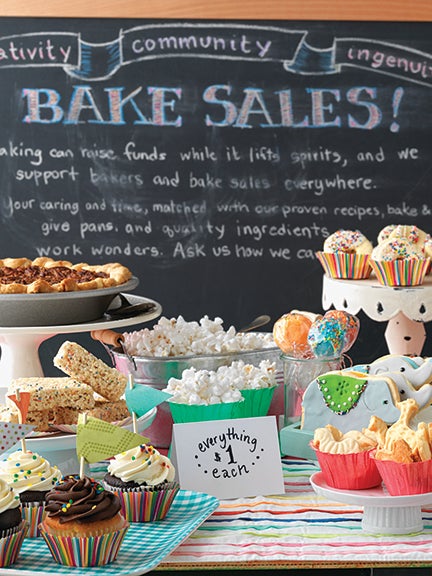 Wondering where to start? Click here to make your bake sale pledge for No Kid Hungry, and download our free bake sale starter kit. Inside you'll find everything you need to host your own sale: tips for getting started, printable posters, flyers and signage, social media ideas, exclusive recipes, and more! Pledge during the month of September, and you might win a FREE KitchenAid mixer!
We hope you'll join us on our mission to end childhood hunger by hosting your own bake sale and donating the proceeds to No Kid Hungry. It's fun, it's easy, and we're here to help. Happy baking!