Baking blunders - we've all made them, right?
Our April Fool's posts, where we reveal a year's worth of King Arthur Flour test kitchen disasters, are fair proof of that.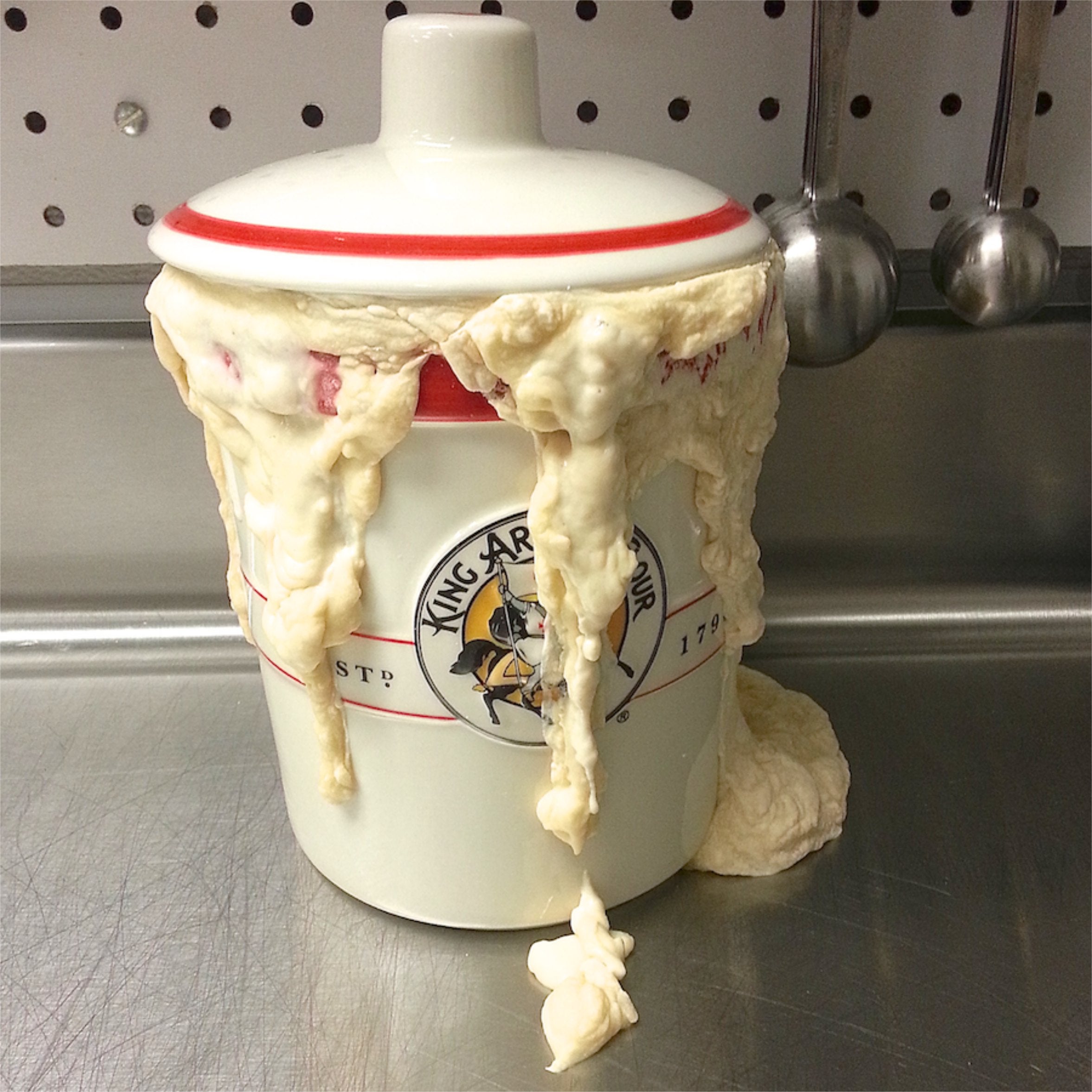 This year, we'd like to open up our April 1 post to all of you out there. Anyone who's ever set a cake on fire in the oven; underestimated the potential volume of yeast dough rising in the fridge; or (best – worst?) of all, tossed a pizza crust into the air and forgotten the overhead ceiling fan was on – we'd love to share your pain. And we invite you to share it with the world.
File under: crowd-sourced disasters.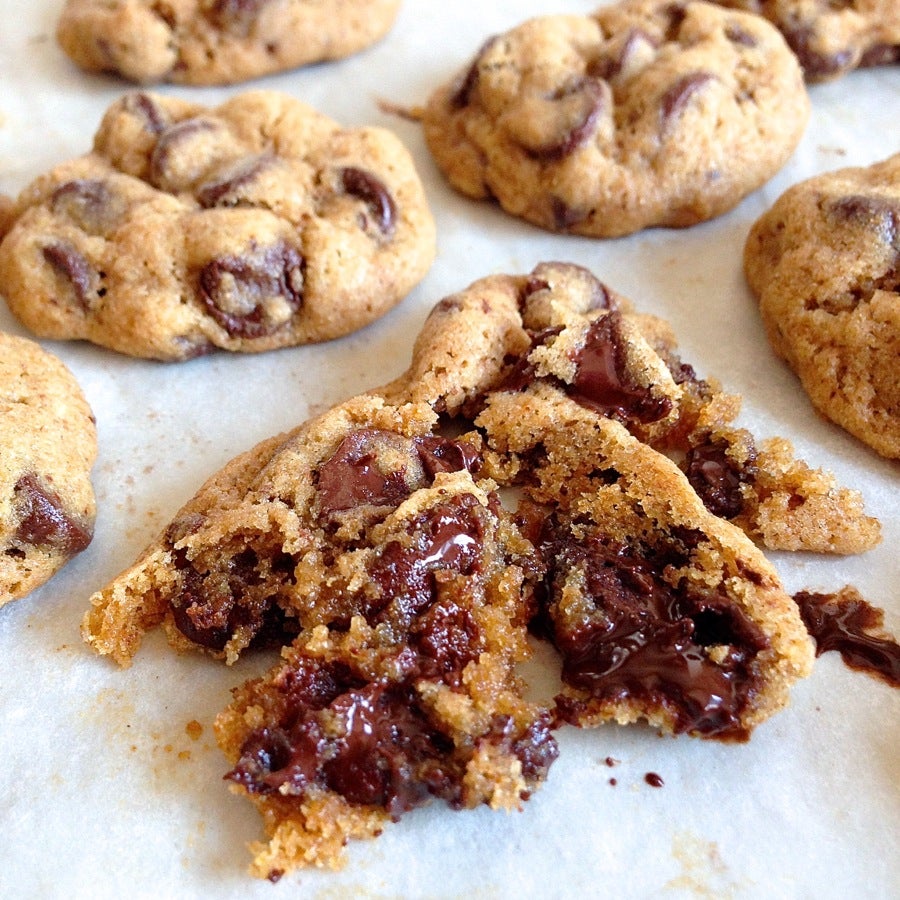 From crushed cookies...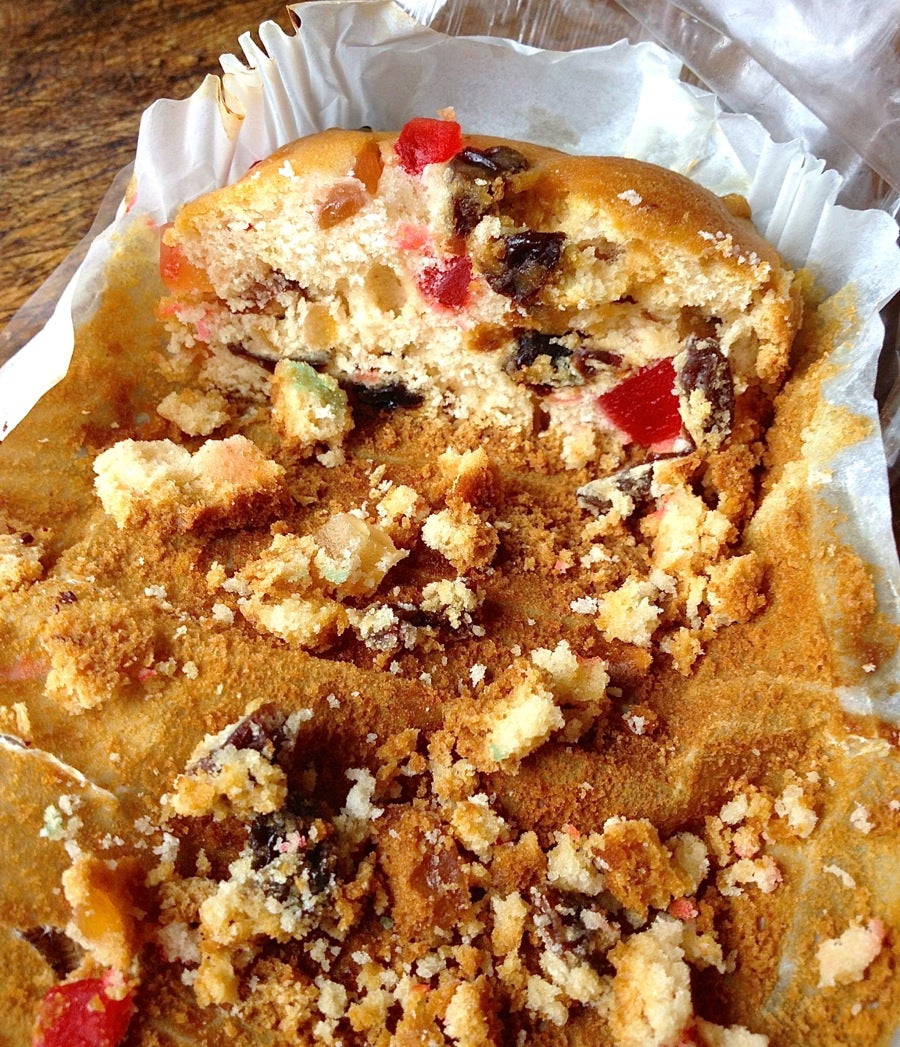 ...to crumbled cakes...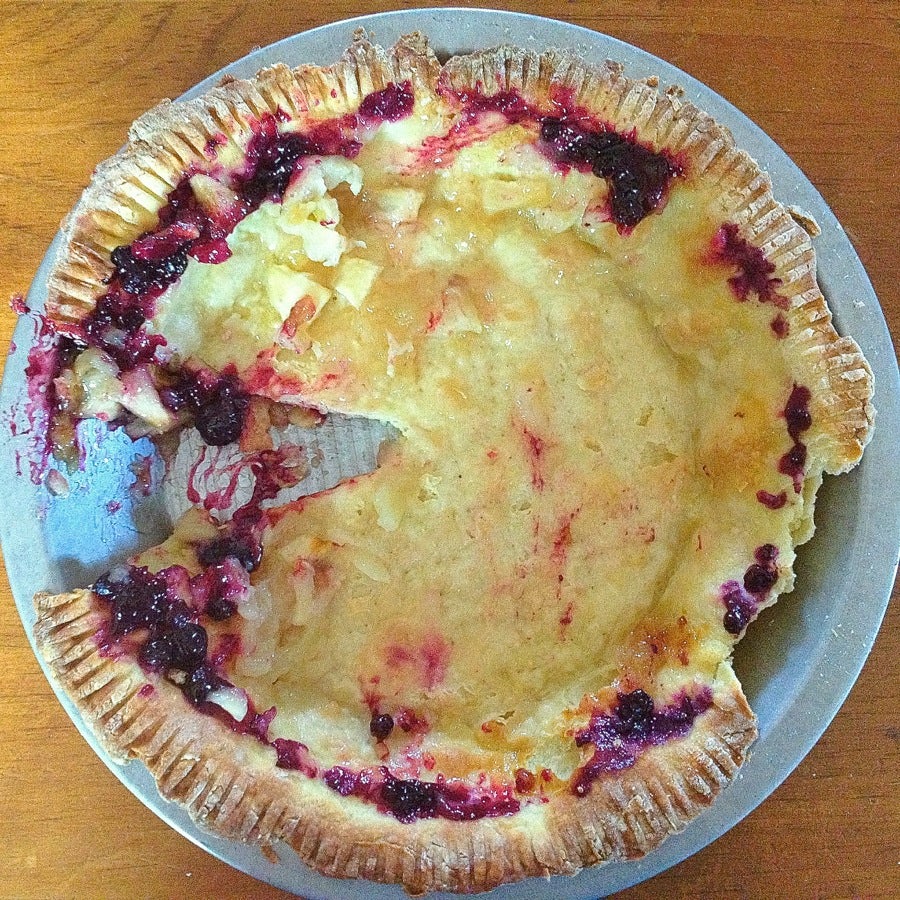 ...to bungled blueberry pies...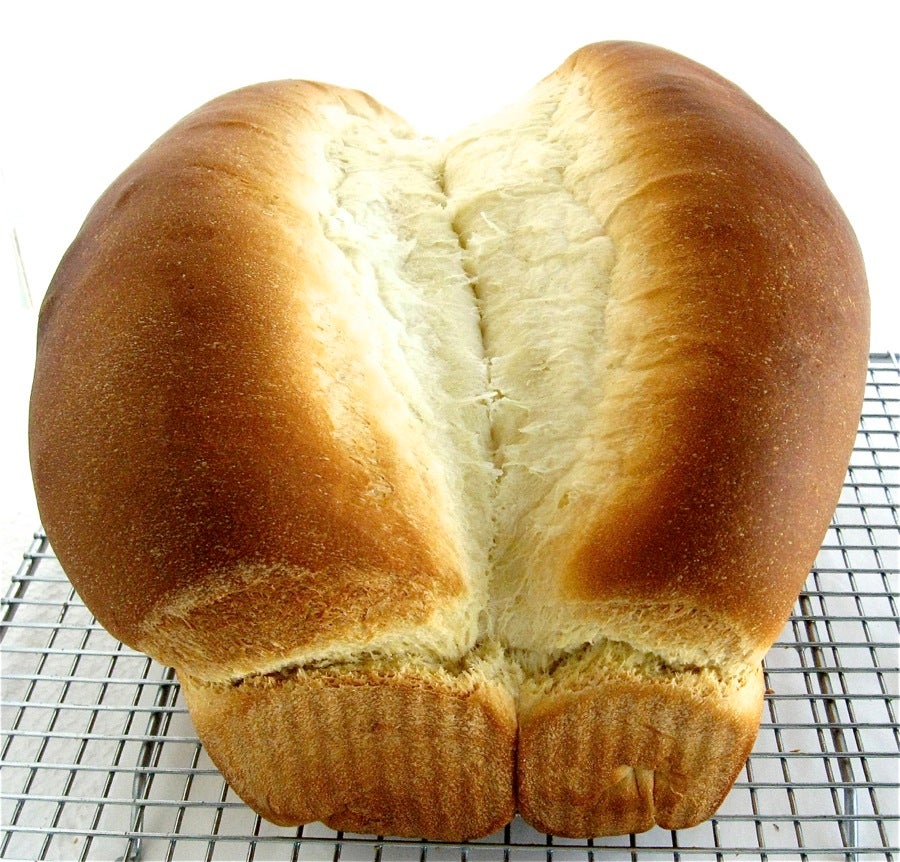 ...to bread that explodes, splits, falls in upon itself, and does everything but rise and shine...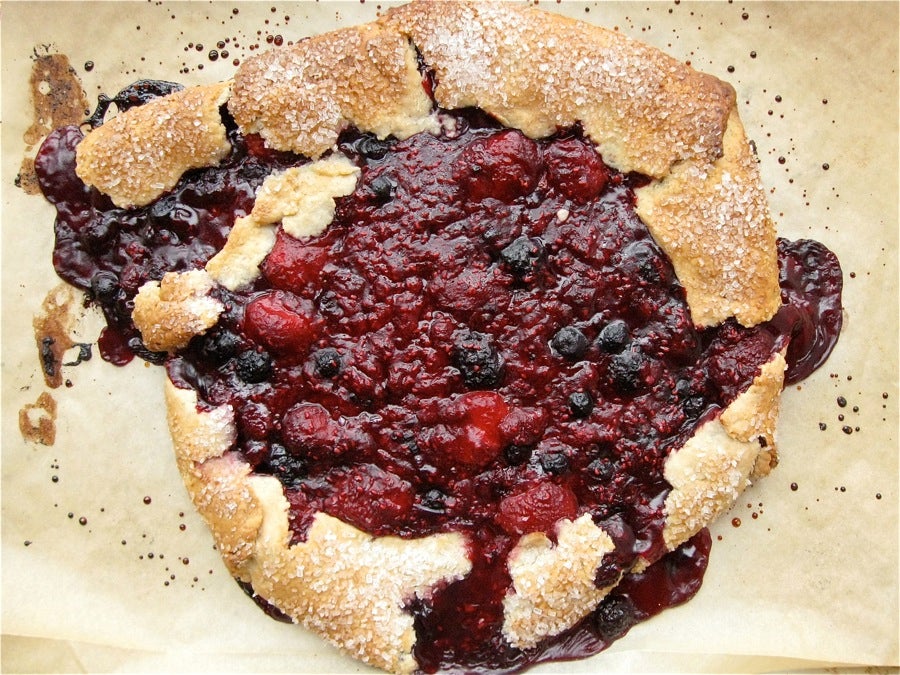 ...Give us your very worst!
Simply post your "worst baking" photos to Instagram (via your mobile device), with the hashtag #bakingblunder. Or post to our King Arthur Flour Facebook page – again with the #bakingblunder hashtag.
March 21 is the deadline for posting, so keep your camera or cell phone handy in the kitchen – you never know when disaster will strike!
After considering available technology, and the work flow of our various teams here at King Arthur, we made the decision to limit submissions to Instagram or Facebook. We're sorry if you disagree with that decision, and encourage you to become familiar with either or both of these social media channels – they're a lot of fun!