You already know that here at King Arthur Flour, we love to share the joy of baking. But did you know that each year, we teach thousands of school kids how to bake bread and encourage them to donate some to people in need in their communities?
Last school year, our Life Skills Bread Baking Program® visited 100 schools primarily in the East and Midwest; taught more than 21,000 students; and facilitated the donation of more than 15,500 loaves - and this year we're going even bigger!
That's right. This year, senior Life Skills instructor Paula Gray and our newest instructor, Pam Jensen, will bring our Life Skills program to schools from coast to coast. We'll visit a minimum of 120 schools nationwide - in fact, after training together here in Vermont recently, Paula and Pam kicked off the school year just last week with several schools around San Francisco.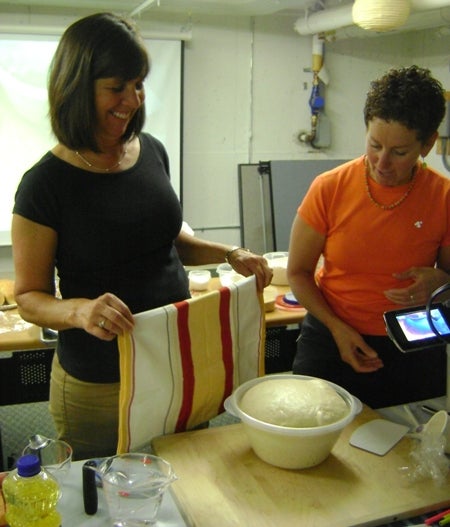 The Life Skills program was started in 1992 as a way to share the tradition of home baking; teach kids to nourish themselves and their families, and encourage them to get involved in their communities. After all, baking and sharing go hand in hand; the word "companion" derives from the Latin for "bread."
Plus, baking is a great way for kids to practice reading and comprehension, and to learn about real world applications for math and science - all while having fun and making something healthy and delicious.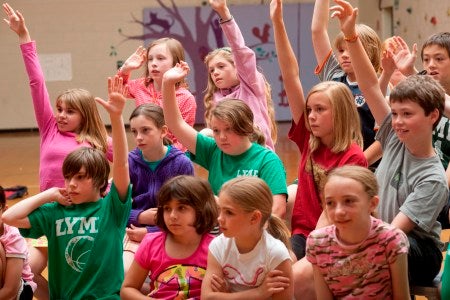 Here's how the Life Skills Bread Baking Program works: Teaching to an audience of students in grades 4, 5, 6 and/or 7, one of our great instructors and two student assistants present a 50-minute demonstration on the bread-baking process.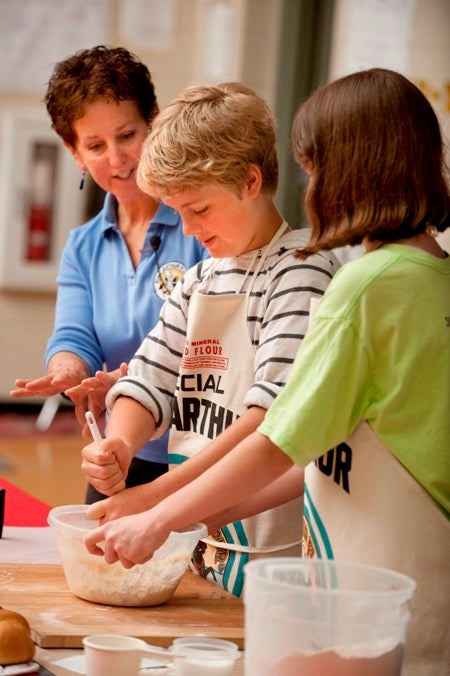 Then, each future baker takes home materials, including our nutritious whole-grain flour, and the know-how to get baking.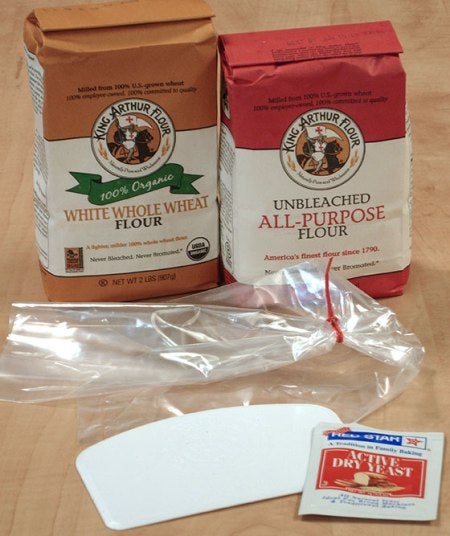 Students keep one delicious loaf to enjoy, and donate the other to a community organization chosen by the school. We bring the program to schools free of cost.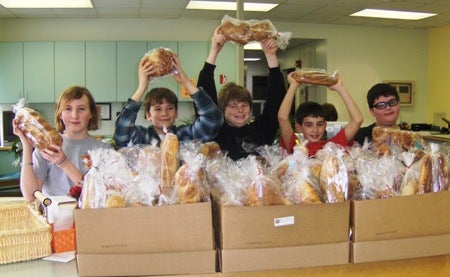 Paula Gray has been teaching for us for more than 5 years, and her passion for teaching kids about baking has been a key part of the program's growth and success.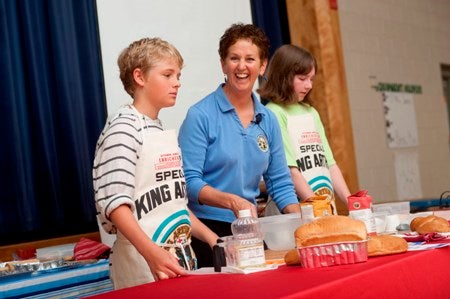 "The program has three goals: To teach kids the skill of baking bread; to get kids and their families baking together at home, and to give back to the community. It's an equation that really works," Paula says. "I really believe in the purpose of the Life Skills program, so that makes it easy for me to be excited about bringing it to schools. I love going into a school, getting the kids excited, and then seeing what happens. What makes it really wonderful is when the school teachers and administration are enthusiastic about it, too."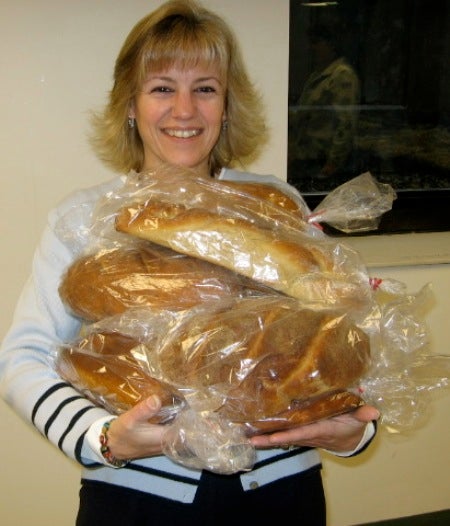 If you are a teacher, administrator, parent, or friend of children in grades 4 through 7 anywhere in the U.S. and can enthusiastically support and promote the Life Skills program in your school, we want to hear from you! You'll find everything you need - including the Life Skills Manual for teachers, program application, and videos - on our Life Skills page.
And if you're feeling inspired to bake - and maybe give - a nice loaf of soft whole-grain sandwich bread, please read, rate, and review our recipe for Whole Wheat Sandwich Bread.