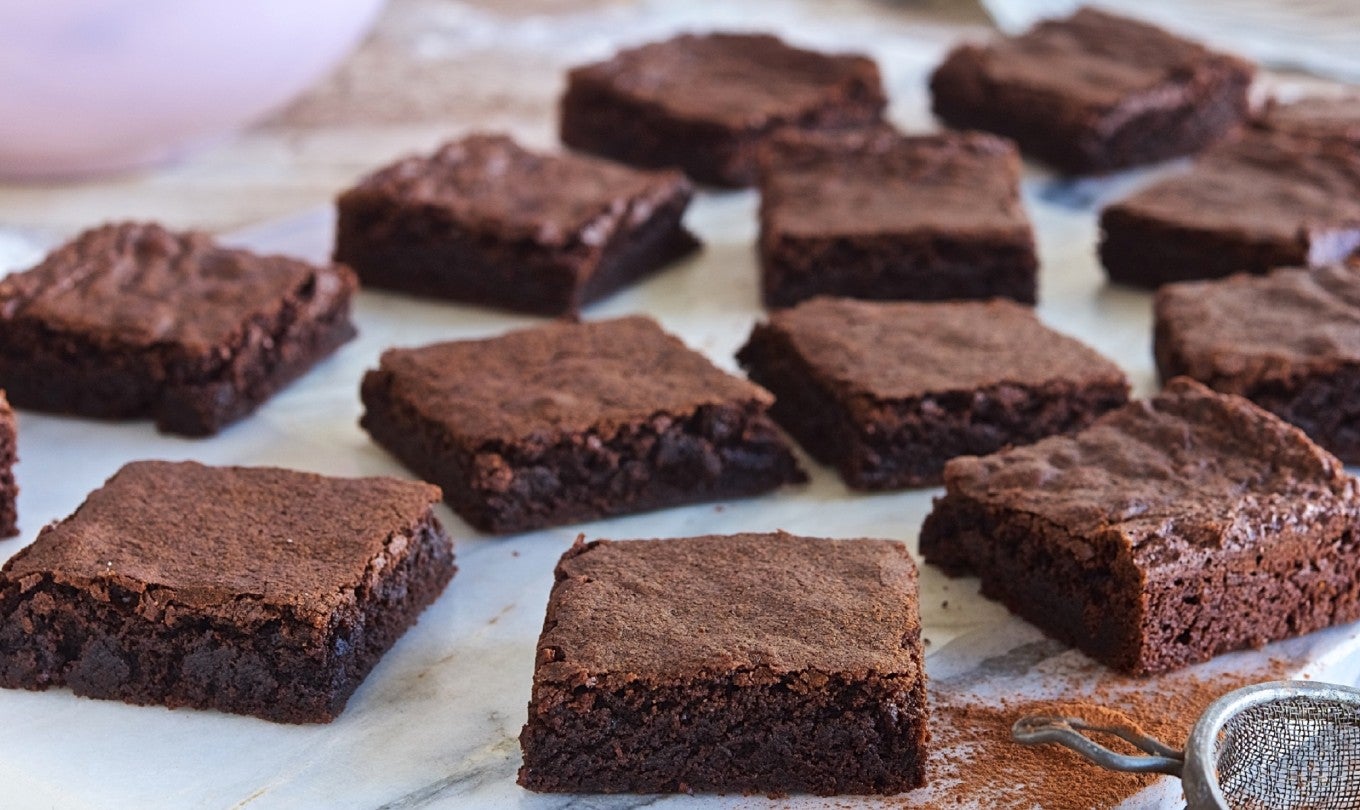 Signature Flours
Ensuring the best baking experience.
Try it once. Trust it always.
Flour this good is the result of attention to detail, consistency in milling, and our desire to ensure that you have the very best baking experience possible, every time.
Built on American Wheat
Our wheat flour is grown and milled in the United States.
Never Bleached
Flour this good uses only the purest ingredients, free from GMOs.
Rigorous Standards
We lead the industry, with consistent baking performance and superior taste, every time.